Most stunning view of natural beauty?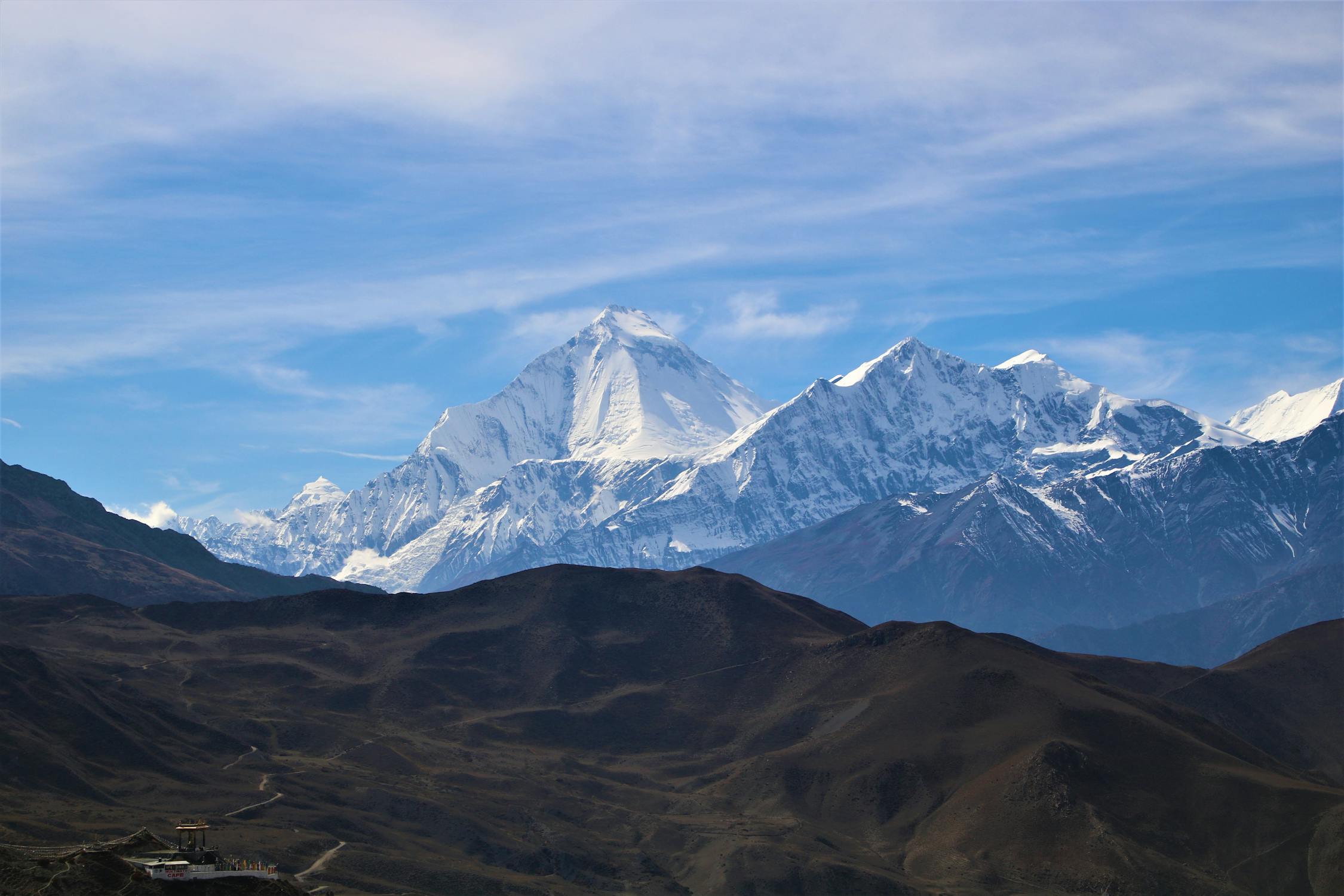 Kailash Mansarovar Yatra, Ladakh and Everest Base Camp Trek. Each of these places is a visual delight! I am yet to come across such stunning locations again. The holy Kailash Parvat has an aura of its own. I have never seen a place like this ever in my life. It can't be described in words. I feel God chose me for this spectacle.
You've got a free ticket to anywhere in the world. Where would Abhinav Singh go?
Antarctica, not only because it is expensive but also because I want to closely study and document it on my blog. The unique wildlife is another reason why it attracts me. The second could be Alaska or Galapagos Island, for the same reasons.
Aisle or window? Why?
Window seat always. My love for window seats can be seen in the name of my blog, A Soul Window. I feel a bus/train/plane ride is incomplete without a window seat. It is like getting to see places for free.
One memorable meal you experienced on a journey
Vegetarian meals in remote Basar in Arunachal Pradesh. Not because it was delicious but because it was not! Being a vegetarian, for days I ate only boiled rice with strange vegetables boiled on bamboo poles. For taste, I was given green chillies and salt on the side. It was the most difficult food to eat but it also made fun memories.
A hair-raising moment from your travels
One of the riskiest things I ever did was trekking to Harihar Fort at night and hanging from a cliff on a rope during the Dhak Bahiri trek in Maharashtra. I wasn't wearing any safety gear either. Will I do it again? No chance!
One place you'll probably never go back to
Dubai, Nagpur, Raipur, and Chandigarh. I just found them very boring.
A smart trick or tip you've learned as an avid traveller
Go during shoulder season. This is when prices are low and crowds are less.
One travel mistake you'll never make again
I regret spending so much on an Australian trip. I would rather avoid spending too much on newly built nations such as the U.S.A., Canada, Australia, etc. For the same price, I can have better experiences elsewhere. Yes, if someone sponsors my trip to these places, then I am game.
One country that surprised you in the most amazing way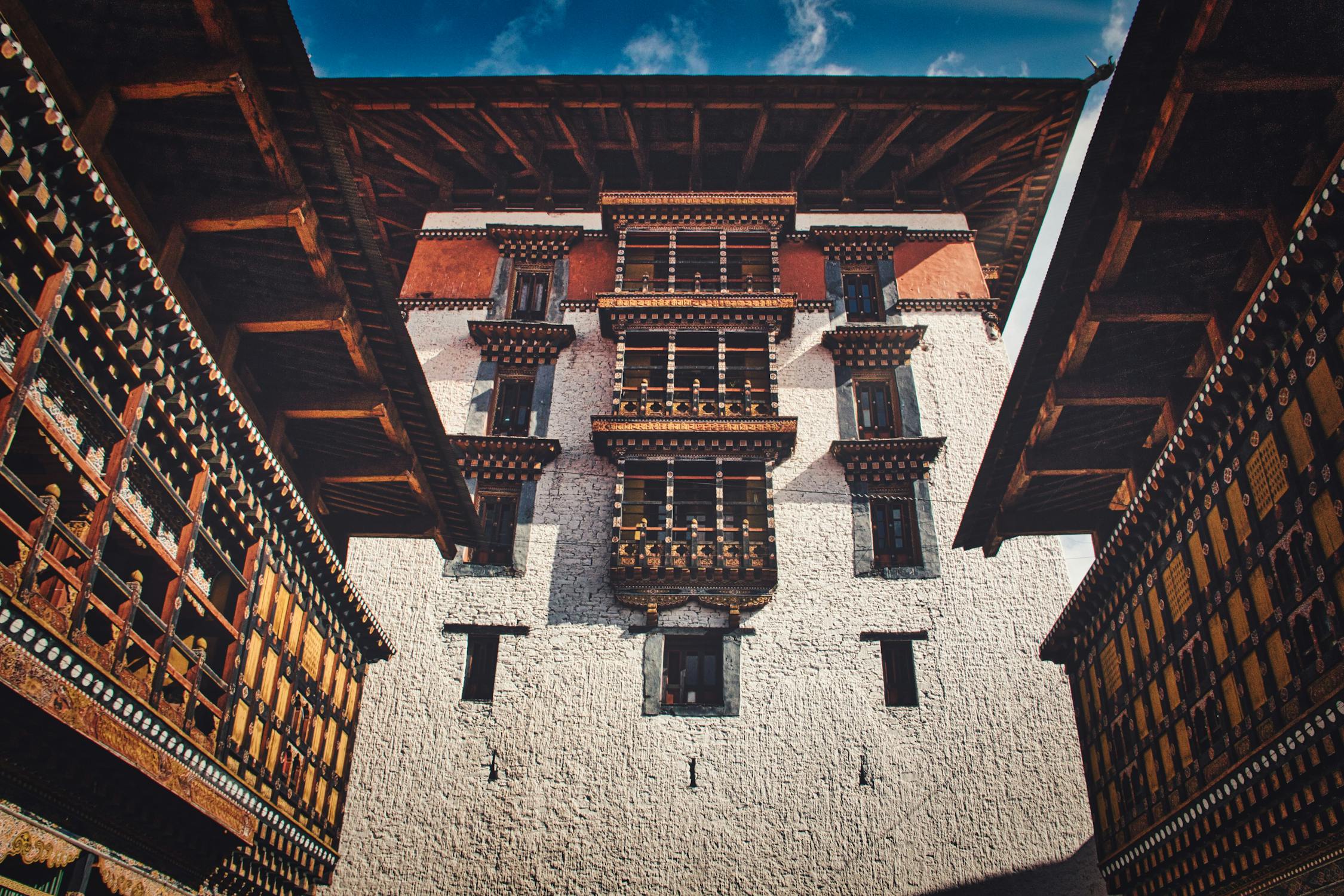 Jordan, despite being small in size has so much to offer. Also, Bhutan is still the most unique nation I have been to yet.
What's the first thing you look for in a hotel room
I am not very fussy with rooms. Being a budget traveller, I have even slept on discarded hospital beds in lodges and on train floors. If it is a sponsored trip, then I accept what's assigned to me while my co-travellers spend hours selecting the best rooms. I don't even care about a room with a view. I would rather just go out and be a part of that view.
Besides Maps, one travel app you find essential
I am not an app person, don't use Google Maps much either; still old-fashioned that way. I may use Happy Cow later if I am stuck in a foreign nation with no option for vegetarian food. So far it has not been a problem. Happy Cow app helps to find nearby vegan & vegetarian. To sum up, I don't use any travel app.
The longest—or most wonderful— road trip you've ever taken
Three months in North East India was my longest and one of the most rewarding trips ever. It was also life-changing in a way. Some of the highlights of this trip were being chased by a wild elephant, drinking local Apong, surviving violence at a festival, watching a local head priest perform rituals, crossing the India-Myanmar border many times without a passport, etc.
Your favourite airport
I like Delhi and Mumbai airports, mainly because they are just so huge and grand. I have also been to airports in Dubai and Australia but they were no match. Singapore airport also kept me busy for hours. The airport at Paro in Bhutan is the most stunning airport I have seen. The Lukla airport of Nepal was also unusual.
One coffee shop or restaurant, anywhere in the world, that you loved
I don't drink coffee. I can count on my finger the number of times I have been inside a coffee shop in my lifetime. Talking about restaurants, I avoid multi-chain restaurants. I have sampled food at many 5-star hotels and was disappointed. I feel that the best food is available in small, local restaurants. For example, many small restaurants in South India serve incredibly good food at ridiculous prices. In Leh market, I sampled unheard-of local food such as veg Cheese Rhuchtsey and buckwheat noodles. I had the best Ema Datshi in Bhutan, Bodoland, and Mcleodganj. The best part is that these are not famous restaurants and I don't remember their names. I just go where the locals go!
The passport stamp Abhinav Singh is proud of
Though China didn't stamp my passport either on arrival or departure, I am proud of going for Kailash Mansarovar Yatra in Tibet. Only a lucky few are chosen to go here every year.
One travel facility you wish we had in India
As a male solo traveller, I am pretty happy with what we have in India. But I keep hearing many women complain about the lack of clean toilets at even the most famous monuments of India. I am already seeing an improvement. I also feel that the Government employees in the tourism department of various states of India need to upgrade themselves. It is a shame that small nation like Thailand and Vietnam gets more tourists than India, which is the mother of all civilisation. The promotion of India as a tourist destination is way behind.
The most interesting thing you've brought back from your travels
Besides fridge magnets, I mostly buy food from my travels such as olives from Jordan, bamboo shoot pickles from Arunachal Pradesh, Kala Namak Rice from Kapilvastu, Bhoot Jholakia chutney from Nagaland, red rice from Manipur, Alpine cheese from Sikkim, the works!
One gift from India you like taking for your friends abroad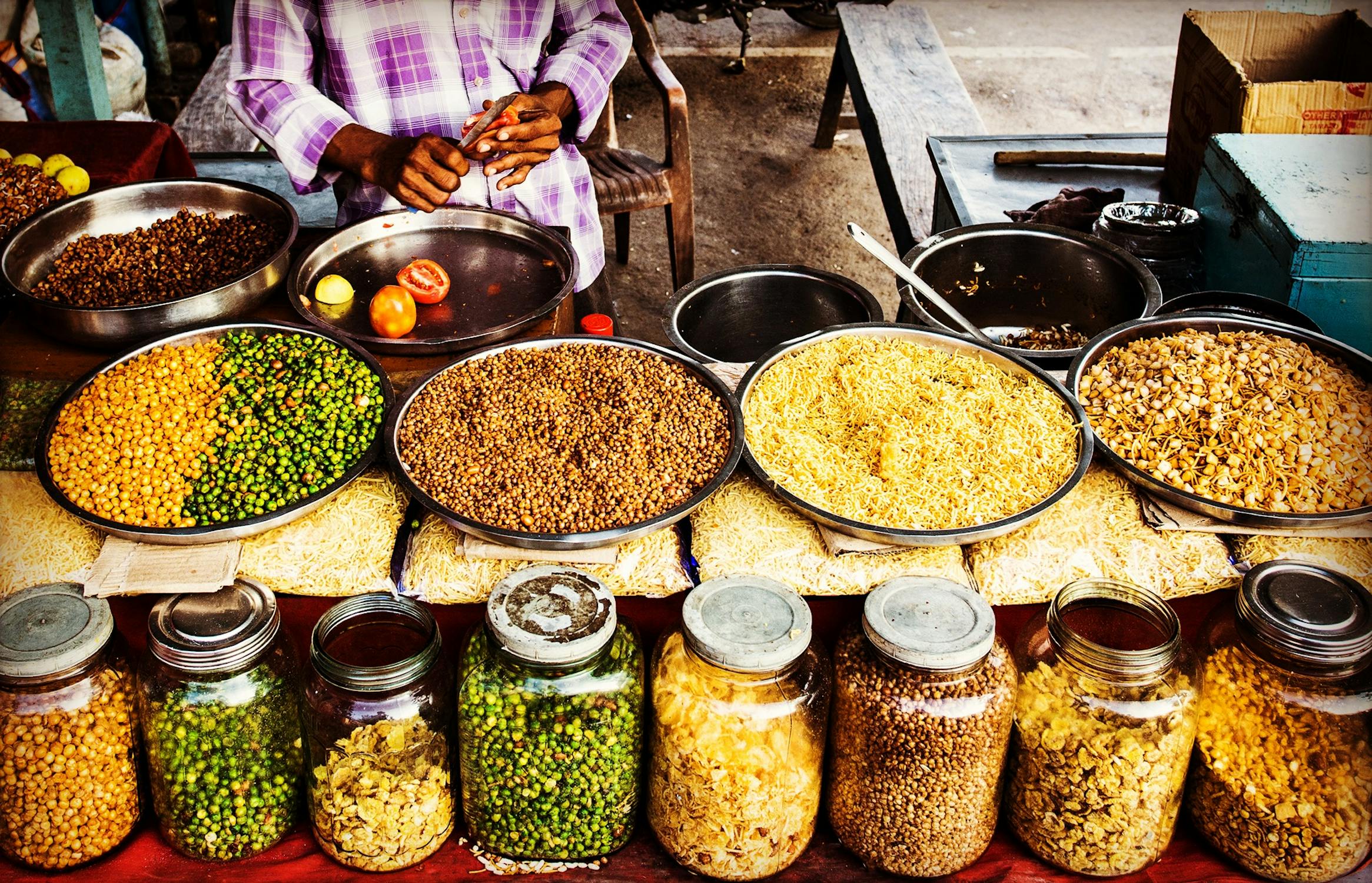 I mostly take local food from here; food that has a long shelf life, that is!
One traveller or travel blogger who inspires you, Abhinav Singh
I am fond of the phenomenal work which Divyakshi Gupta, Ami Bhat, Jitaditya Narzary, Soumya Nambiar, Lavinia D'souza, and Roxanne Bamboat do in the field of travel content creation. The quality of their writing/photography/videography has few parallels.
Your go-to destination for real adventure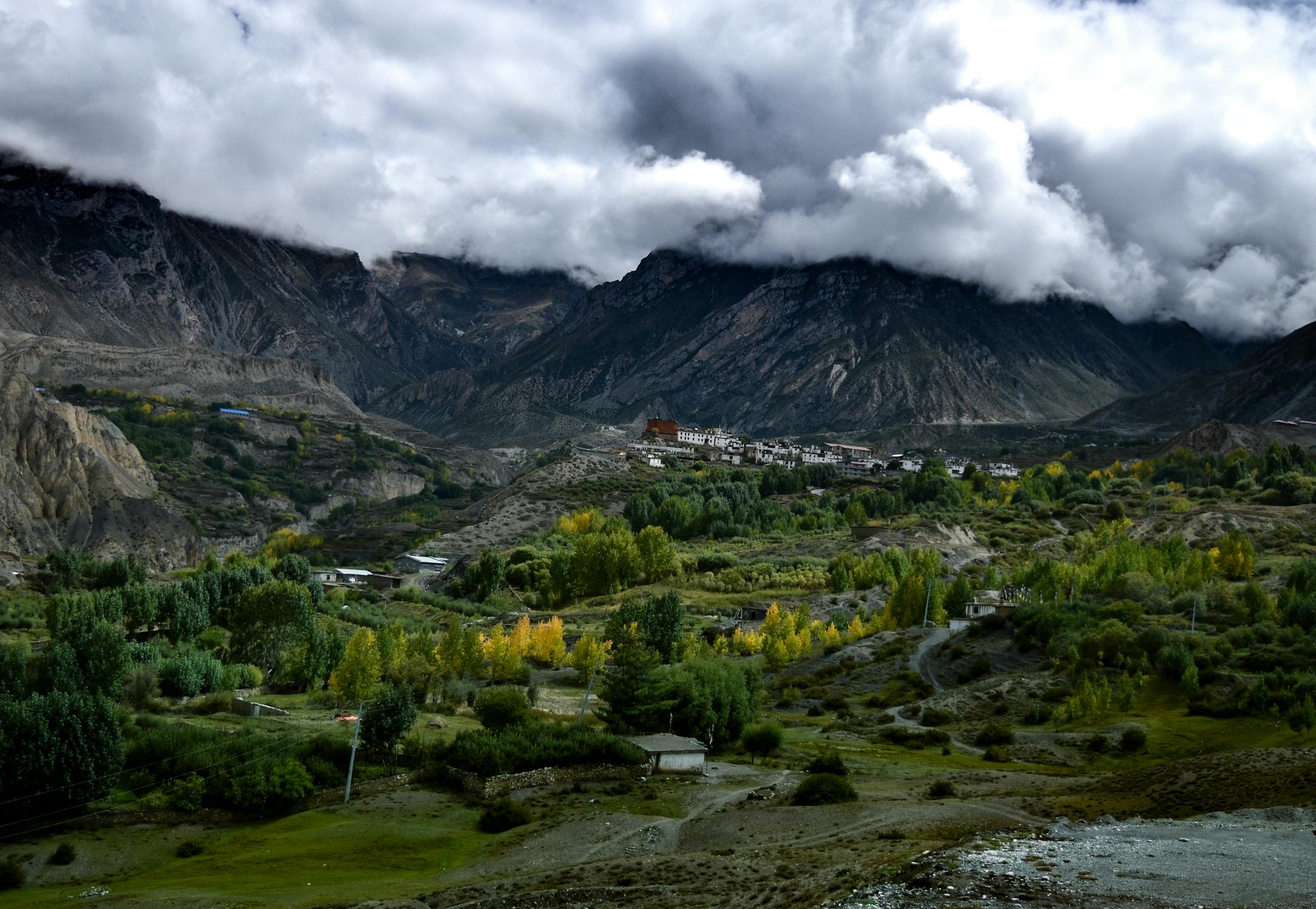 The two places which I feel are great for adventure lovers are Nepal and Maharashtra. More should be done to promote these destinations.
Abhinav Singh's advice to aspiring travel bloggers
Stop wasting time on Instagram. If you want to do long-term and authentic work, build a blog or YouTube channel and be sincere. There are no shot cuts. Not 100 years ago, not now! There will never be a shortcut to good work ever.
Latest Posts