By Team Travel Secrets
Small in size but big on fun, Goa greets you with sun, sand, sea and smiles. Each time we go, we wish we could stay back forever! So what if we can't do that—we always bring back a slice of the island with us in our suitcases?
Our top picks of souvenirs to pick up from a Goa vacation:
Feni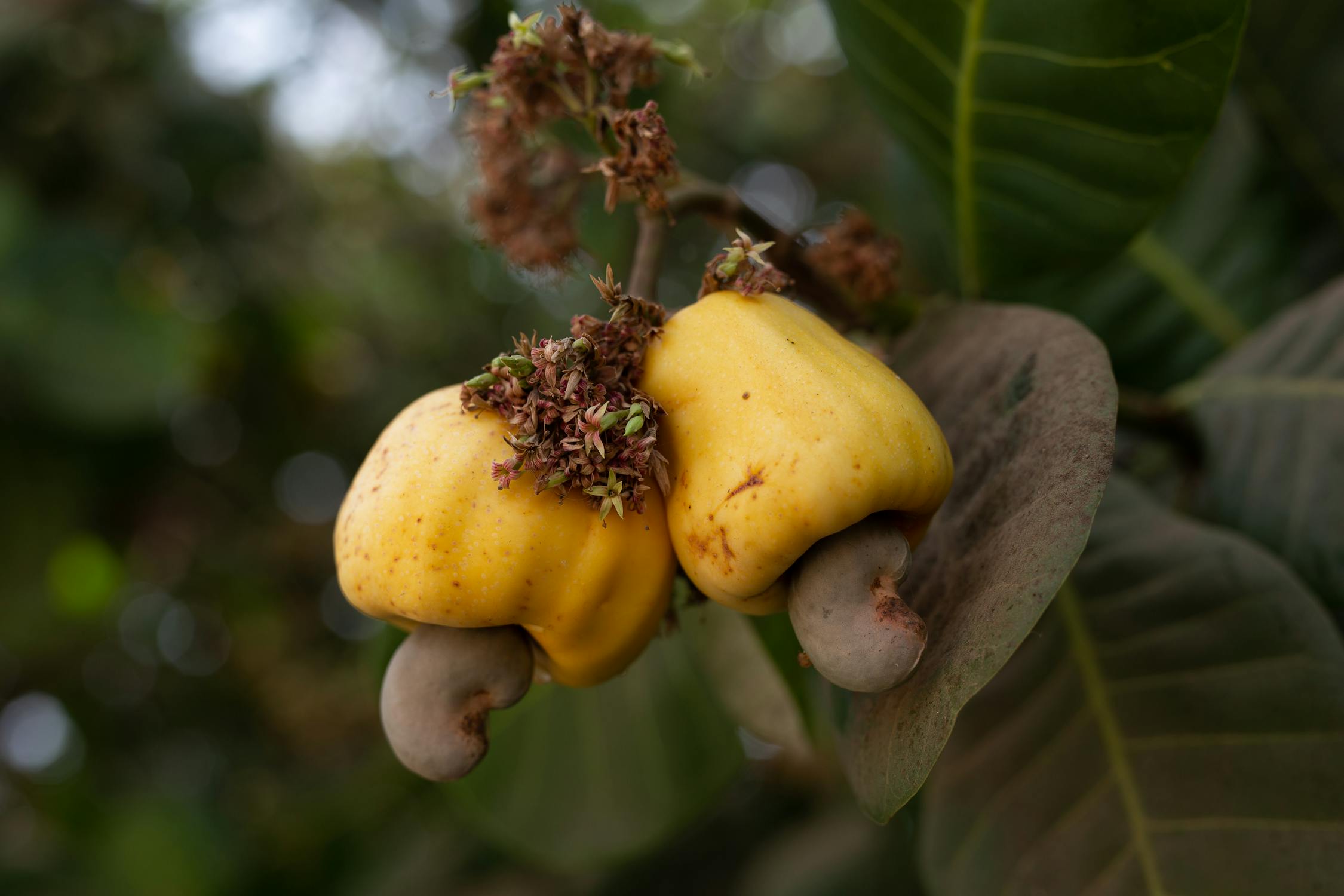 What's a good beach vacation without alcohol? And when in Goa, the local favourite Feni is a must-try. The alcoholic beverage is available in cashew and coconut flavours, so you can pick whichever you develop a taste for. Feni also makes an excellent Goan gift for those back home. The best thing about buying Feni is that it is quite affordable. This country liquor is mostly made from cashew apples, so if you are a teetotaller you can carry back some local cashew produce to have a taste of Goa at home.
Seashell Handicrafts
Seashells are one of the best souvenirs from a beach holiday, and a few shells that you picked from Goa's beaches yourself are a pretty enough souvenir for your home. But there are other options too, sold as handicrafts by the locals. Paperweights, ashtrays, home décor products, photo frames, jewellery, and jewellery boxes are just some of the seashell handicrafts sold in Goa.
These are available on roadside stalls as well as in stores all over the state and more in hotspots like the Anjuna Beach market. But do not forget to bargain.
Azulejos
Talking about Goan crafts, one art form that is ubiquitous in the state is Azulejo. Among the many Portuguese influences is this type of artwork which is hand-painted on tiles. You will see this on nameplates in traditional Portuguese villas all over the place and even in some store signs.
There are several stores where you can take your pick of such painted Goan tiles. Get a painting of Goan landscapes or even a customised nameplate for your home.
Spices
Yes, Goa is known for its spices too. If you love food, you probably plan to tuck into some delicious Sorpotel, Vindaloo, Xacuti, and other Goan dishes during your holiday. Chances are that you will wish to have some even after returning home, and carrying some of Goa's spices will help you rustle up that unique flavour.
Spices in Goa are best bought from Anjuna Beach flea market, Panjim Market, Margao Market, and Mapusa Friday Market.
Bebinca
While on the subject of food, travellers with a sweet tooth must carry back some Bebinca from a Goan holiday. Packed with coconut milk, eggs, and sugar, this decadent Portuguese dessert is baked one layer at a time, giving it a lip-smacking flavour and melt-in-the-mouth softness. The number of layers can vary from five to even fifteen, so there is a lot of hard work and time that goes into making this sweet.
You will find Bebinca almost everywhere in Goa, from bakeries in Porvorim to hawkers at railway stations. It comes neatly packed in boxes, so you can carry it everywhere. When at home, eat warm Bebinca with some ice cream and almonds for an unforgettable taste.
Prints and artwork by Mario Miranda
If you know Goa, you probably also have heard about Mario Miranda. An iconic Indian painter and cartoonist, Miranda was popular for his Goan pop culture-themed art and caricatures. When talking about souvenirs, it cannot get more Goan than this! You do not have to buy expensive original paintings; the state has plenty of places selling ware with Miranda's artwork printed on it.
Visit any of the Mario Miranda Galleries or the Panjim market to see instantly recognisable artworks with caricatures of fisherwomen, pot-bellied musicians, and roadside hawkers. These are available as tiles, fridge magnets, home décor items, mugs, and even engraved on wood pieces. If you want, you can get customised designs printed too, on T-shirts, etc. What better way to pay tribute to such a legendary artist than to proudly display his work on your shelf?
Junk Jewellery and Accessories
Take a stroll along any of the roads approaching famous beaches or market areas in Goa, and you will see rows of street-side shops and hawkers selling beaded jewellery, mirror-work handbags, accessories, and whatnot. The ladies are sure to love these, but there are choices for men too. Bandanas, bracelets, rings, footwear and a lot more will vie for your attention at these stalls.
Give yourself a hippie makeover with these colourful beaded accessories to get into the true Goa-tourist spirit. If you do not fancy a complete makeover, the dainty silver pieces are sure to tempt you into buying more than you intended. There are temporary henna tattoos too, if you are interested. But as with other roadside stalls, bring on your best bargaining skills while picking up jewellery and accessories anywhere in Goa.
Latest Posts