V. Gokul Pillai is a former tennis professional, with an MBA in International Business and Marketing with 12 years of experience in Digital Content and Advertising. He has been a motorcycle enthusiast and a Motorhead for the past two decades.
Most stunning view of natural beauty you've ever seen
The bends of Zuluk in East Sikkim, 9400 feet above sea level; this place is known for its almost vertically inclined thick pathways and pre-historic Himalayan Range.
Biking is the best way to travel because
360-degree views with you in the centre of it all, soaking in not only the view but the wind, weather, people and terrain. The bond with nature is only stronger when you are in the wild. Motorcycling is just like walking in the wilderness but at 100 mph.
An unforgettable encounter for V. Gokul Pillai on the travels
It was my first trip to Spiti; I believe in the year 2013. I had to complete the journey from Gurgaon to Spiti in just 4.5 days and we did it, but then we took a risk that we still remember. We forgot to fuel up at Rampur, and we had to take a 300-kilometre trip to Kaza on just one full tank. Challenging; especially when it rains and you have to do the whole ride in a day. Took some fuel from some off-roaders in Gypsies and finally made it to Spiti just hours after Sunset. It was both breathtaking and adventurous at the same time.
One memorable meal V. Gokul Pillai experienced on a journey
On one of my longest journeys to Nepal and Bhutan from Delhi, we happened to reach Thimphu in Bhutan and stayed at a hotel. The next day in the morning; at breakfast, we were served vegetarian Ema Datshi with Bhutanese Bread. It was amazing how a dish made with just chillies, capsicum and cheese would be that delicious and the bread being round in shape and so soft that it absorbed all the Gravy to give those juicy bites every single time. That dish will stay with me forever.
A hair-raising moment from your travels
This was 2014, while riding back to Gurgaon from Dehradun; I met with a head-on accident with one of the drunk bikers trying to cross over the divider with his Splendour. I was knocked unconscious only to find out I had two of my front teeth fixed surgically with artificial connect rods and a root canal. The doctor told me that my biking days were over, and I moved on. Despite all this, the following week I decided to take a solo ride with my Braces to Badrinath. I made it to Badrinath, stayed at Joshimath on my return; planned to cancel my onward journey to Kedarnath and decided to head back to Gurgaon.
As I reached Gurgaon; I heard the news of the cloud burst and the Tsunami at Kedarnath. The bridge that I crossed over earlier at Rudraprayag had collapsed by the time I reached home. It was scary and shocking for me; yet another time when my faith in God was reinstalled.
One place V. Gokul Pillai will probably never go back to, and why
While coming back from Bhutan, I and my childhood friend decided to take the route via Bihar to reach Delhi; we felt insecure, intrusive locals, no lights on the road after eight at night, hardly any decent hotels to stay and the cops were all suspicious about the tourists. We pulled through the night to finally reach UP and stayed at Ayodhya until sunrise.
A smart trick or tip you've learned as an avid traveller
Dry Fruits, which take up a small space in your luggage can be quite filling for you. They are also healthy. Helps you keep your energy levels high and ride with all your strength despite missing a meal or two.
One travel mistake you'll never make again
Never ride with sleep on your mind. I avoid overnight rides now as it takes a lot of energy off you. While feeling drowsy and tired all night, you risk getting into accidents. Nevertheless, you are forced to ride with high beams sticking in your eyes.
One place that surprised you most amazingly—and why
Recently; my first visit to Udupi and the beaches of Kundapur amazed me. The small city has everything that a traveller needs. Cheap and amazing food, wild ancient architecture, one the most amazing beaches, cheap and clean places to stay and a decent dollop of nightlife with students keeping all the vibe alive. Udupi is one place you want to spend at least a week or two exploring for sure.
Three tips you would give to beginner bikers
Don't be in a hurry; speak to fellow senior riders who would guide you. Long-distance biking must be a passion first and later on one can derive a sense of accomplishment from it. Obey all the rules, stay safe, gear up fully and keep your speed levels in check.
Besides Maps, one travel app you find essential
Goibibo is quick to book at almost all places to visit in India and that too at great prices. Also reviewing and putting up photos get you offers in the Goibibo app.
The longest road trip you've ever taken
Delhi-Nepal-Bhutan-Bihar-Delhi and Gurgaon-Manali-Chennai-Bangalore-Udupi-Goa-Nashik-Chittorgarh-Gurgaon.
Your favourite place in India, and why
I have two places in mind. Himachal Pradesh for the weather, mountains, rivers, terrains, snow and winter. Goa for the beaches, parties, people, food and culture.
Smartphone or camera? Which model?
It is a smartphone, Samsung Galaxy M51 with a huge 7000mah battery for all my mapping desires. The camera has HD, 8GB Ram which makes it function at a high speed.
Roughest terrain you've trodden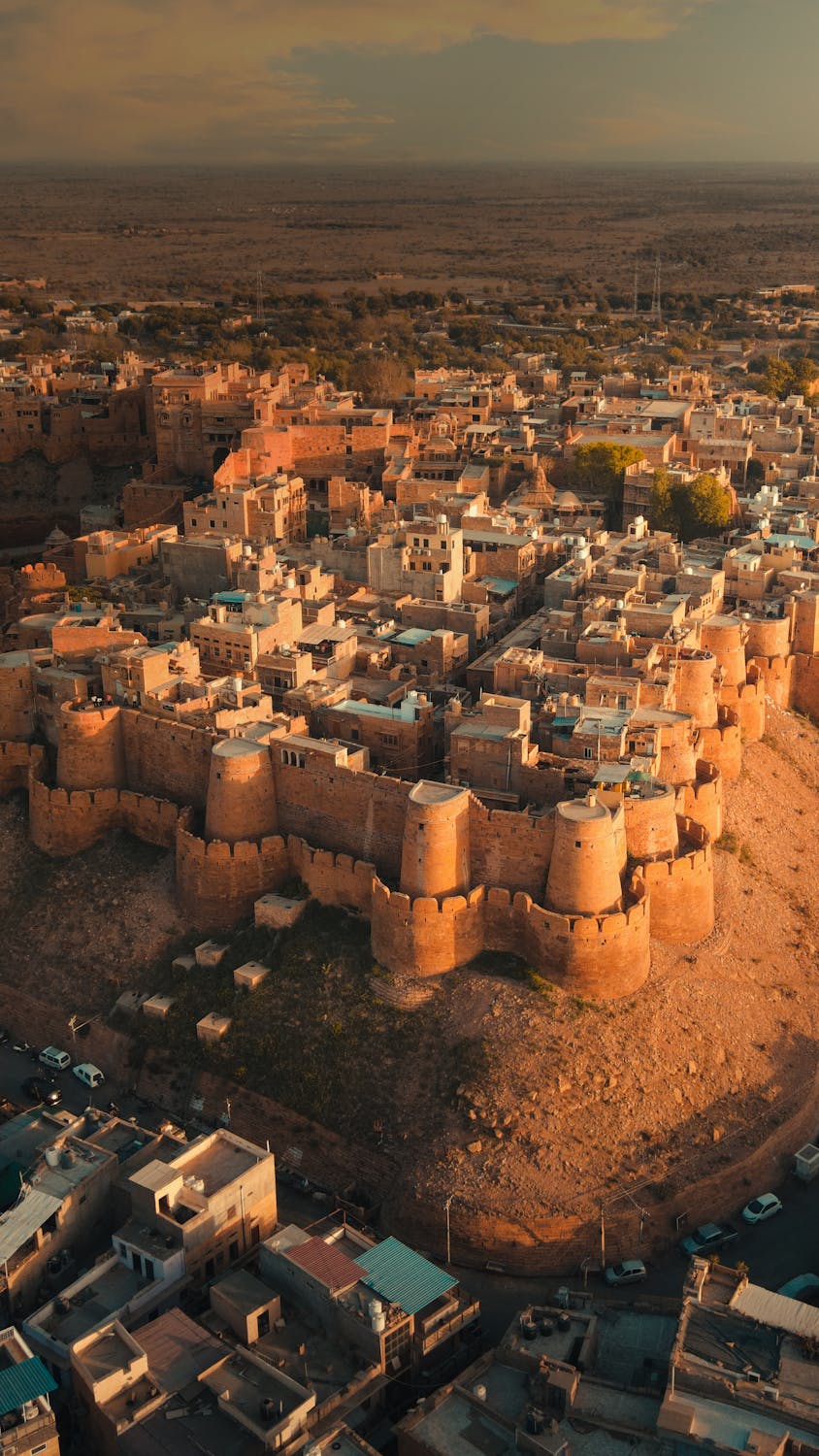 The deserts of Jaisalmer, are surely where your tires can't do a thing after a point in the dunes. Kibber and Grampo in the rains because you never know where the potholes are and Sach Pass in the winters because black ice makes your bike skid like a knife on warm butter.
One travel facility you wish we had in India
Cheaper and more frequent helicopter rides to visit those Himalayan peaks that are yet untouched. I wish to spend my time there.
The most interesting thing you've brought back from your travels
Winter Caps made of Yak Leather from Sikkim. A small sphere made for me by the locals of Arunachal Pradesh; Churu, a version of the mountain Badaam. Two of them can keep you warm all day. Fresh Garlic from interior Kumaon in Uttarakhand.
What's next on your wishlist, and why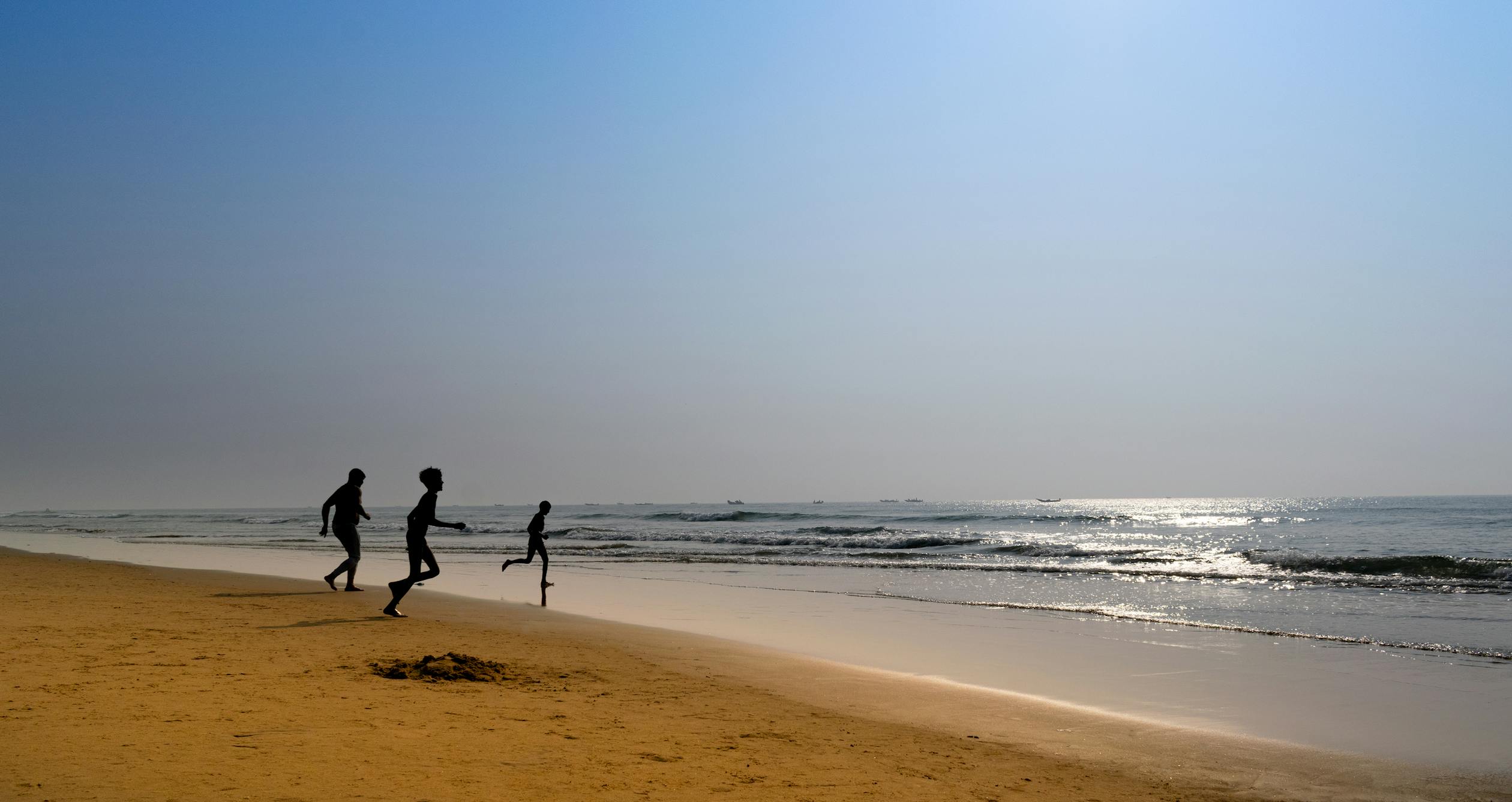 I want to explore Orissa beyond Bhubaneshwar and Bengal beyond Kolkata and Darjeeling. They have mountains and beaches, a part of the old silk route. I've never been to that place before and I can't wait to head there next.
One book or movie that made you want to take off
My top three movies are Top-gun, which I loved both the old and the new version of it. I admire Tom Cruise for his confidence. Hidalgo is one movie that makes me feel eager to ride to Kashmir or Rajasthan. Cast Away makes me wanna explore those untouched beaches.
The most interesting place name you've come across:
The Madhuri and Madhubala Lakes in Sikkim were a real surprise for me as the Indian Army had named these small Glacier lakes after two of the most beautiful Indian actresses.
A biker or traveller who inspires you
Photojournalist Helge Pedersen is the author of 10 Years on 2 Wheels, which chronicles an amazing journey of riding 250,000 miles by motorcycle across 77 countries. Documenting his travels, Pedersen's photographic passion celebrates the diversity of life on earth, focusing on human culture, wildlife and scenic vistas.
Featured video by Motorcycle Adventure Dirtbike TV.
Latest Posts