In 1968, the Beatles Band came to India, for a meditation programme with Maharishi Mahesh Yogi at his Ashram. They wrote several songs during their visit, 18 of which were used in their album The Beatles(the White Album).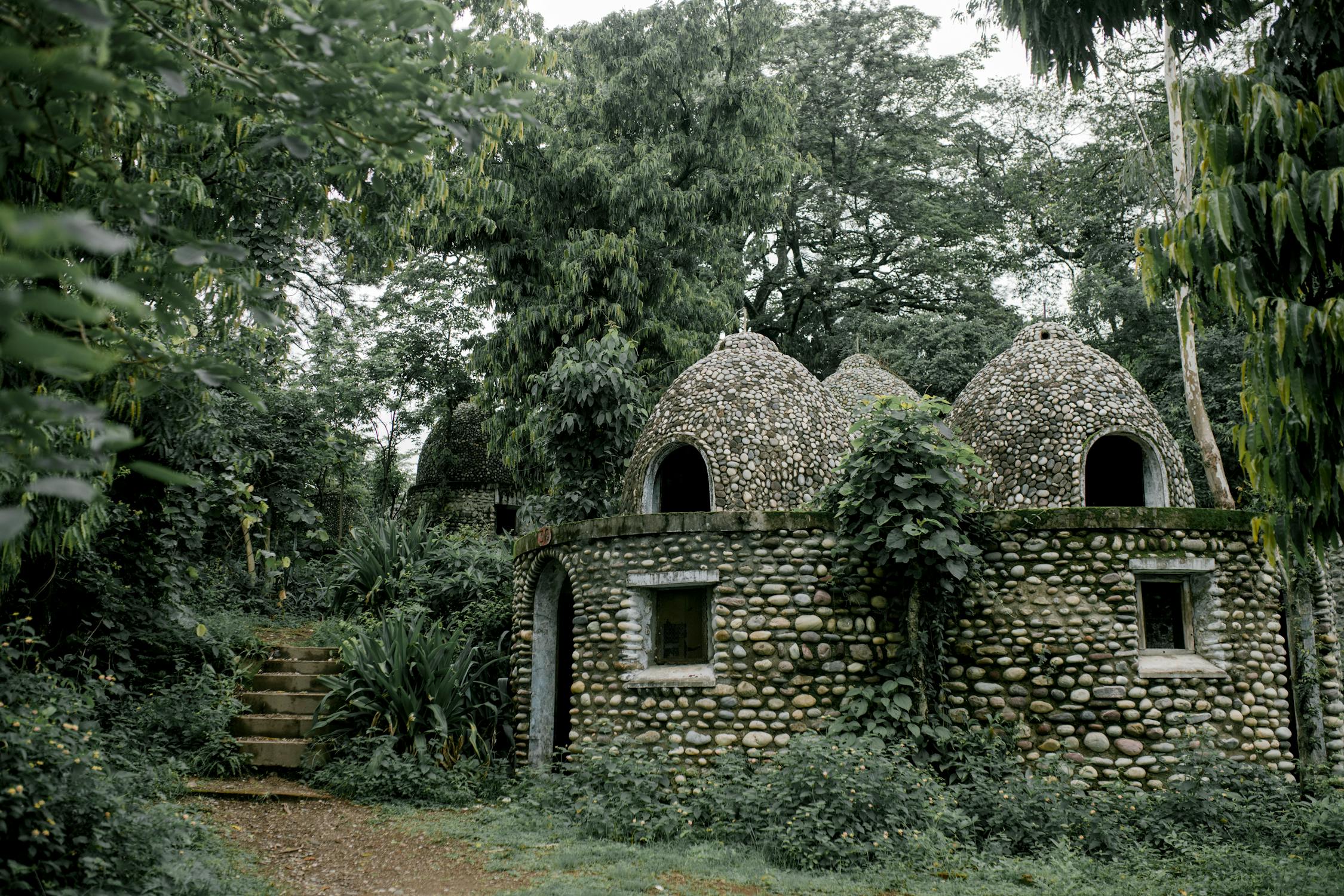 The Chaurasi Math aka The Beatles Ashram
Now, the Ashram serves as a tourist attraction, especially for sketch artists, painters, writers, poets, graffiti artists and even scribblers. Artworks on the walls of the Ashram reflect the warmth of this place. This place is now popularly known as Beatles Ashram. It is also called 'chaurasi math, since it has 84 stone huts inside which people used to meditate when the Ashram was functional. This place could also interest you if spirituality or history is your thing.
How to spend time at the Beatles Ashram
You can spend a nice time appreciating the paintings on the walls and awaken your creative side by painting or writing something on the walls, the pillars or even on the floor. You may even try and meditate inside a stone hut if you feel like it.
The walls of the ashram come to life as you explore it, with bright paintings and graffiti that display the artistic expressions of guests from all over the world. Every brushstroke and statement scrawled on the walls adds to the artistic tapestry, symbolising the Beatles' enduring influence and self-discovery journey.
In addition to praising the artwork, visitors are urged to let their imaginations run wild. Pick up a brush and add your unique touch to the always-changing canvas. Find a calm area among the stone huts that were originally meditation retreats and write down your ideas there. The ashram's tranquil environment and historical significance provide the ideal setting for fostering your creative spirit.
A treat for music lovers
The Beatles Ashram is more than simply a popular tourist destination. It's also a hub of creativity where the band's legacy continues. You are cordially invited to immerse yourself in the essence of the Beatles' journey and discover your creative muse at this unique location, whether you are a lover of their music, an enthusiast of art, or a seeker of spiritual enlightenment.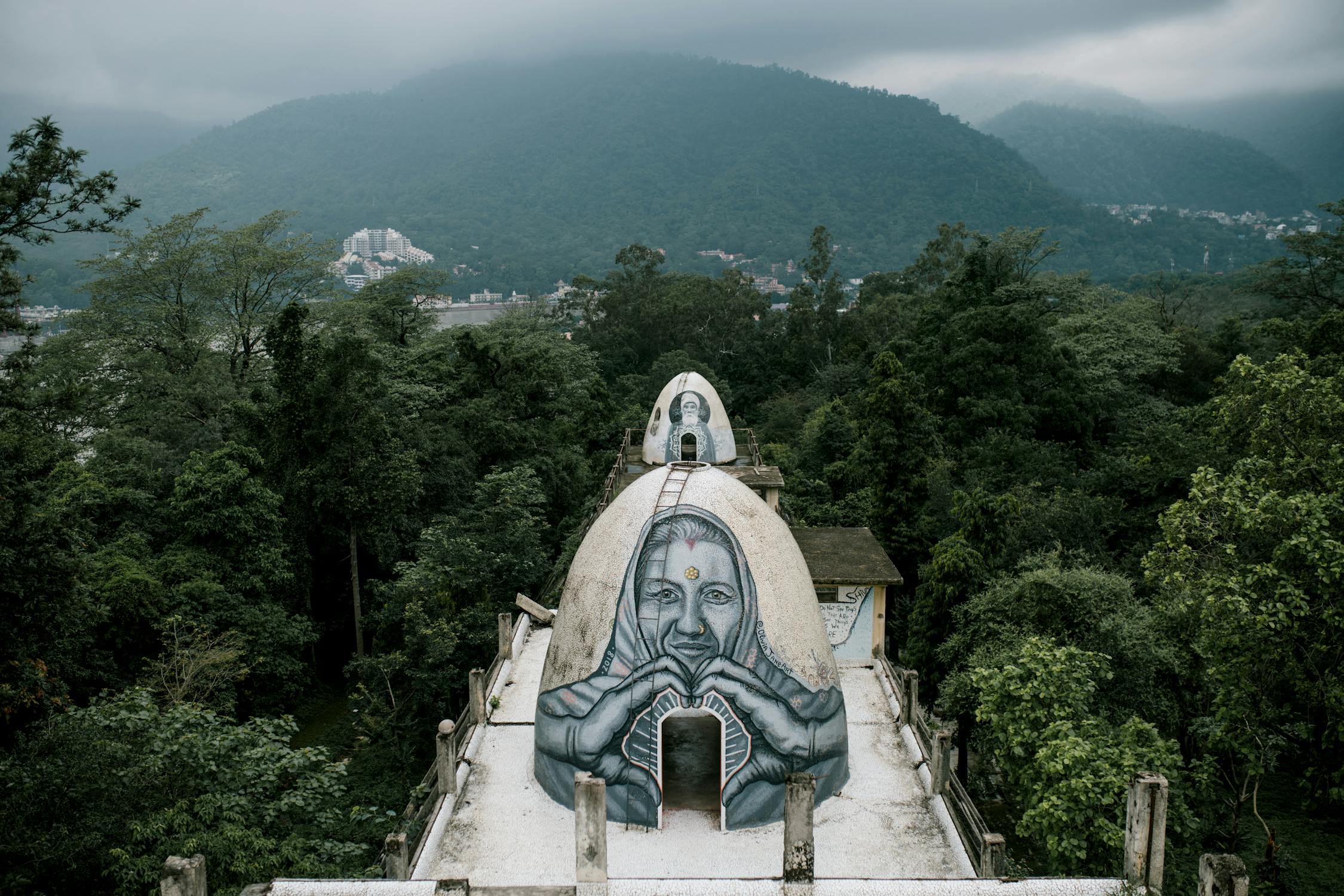 So embrace the Beatles' spirit, let your creativity soar, and leave your mark on the ashram's walls as you become a part of its ongoing narrative.
Latest Posts