In the tiny nation of  Liechtenstein, you can become a local expert over the space of just two leisurely days.
At just 160 sq km, the lovely Liechtenstein lies between Switzerland and Austria; an easy one-hour drive or train ride from Zurich. Its population is a little over 35,000. The nation has no airport. It maintains no military.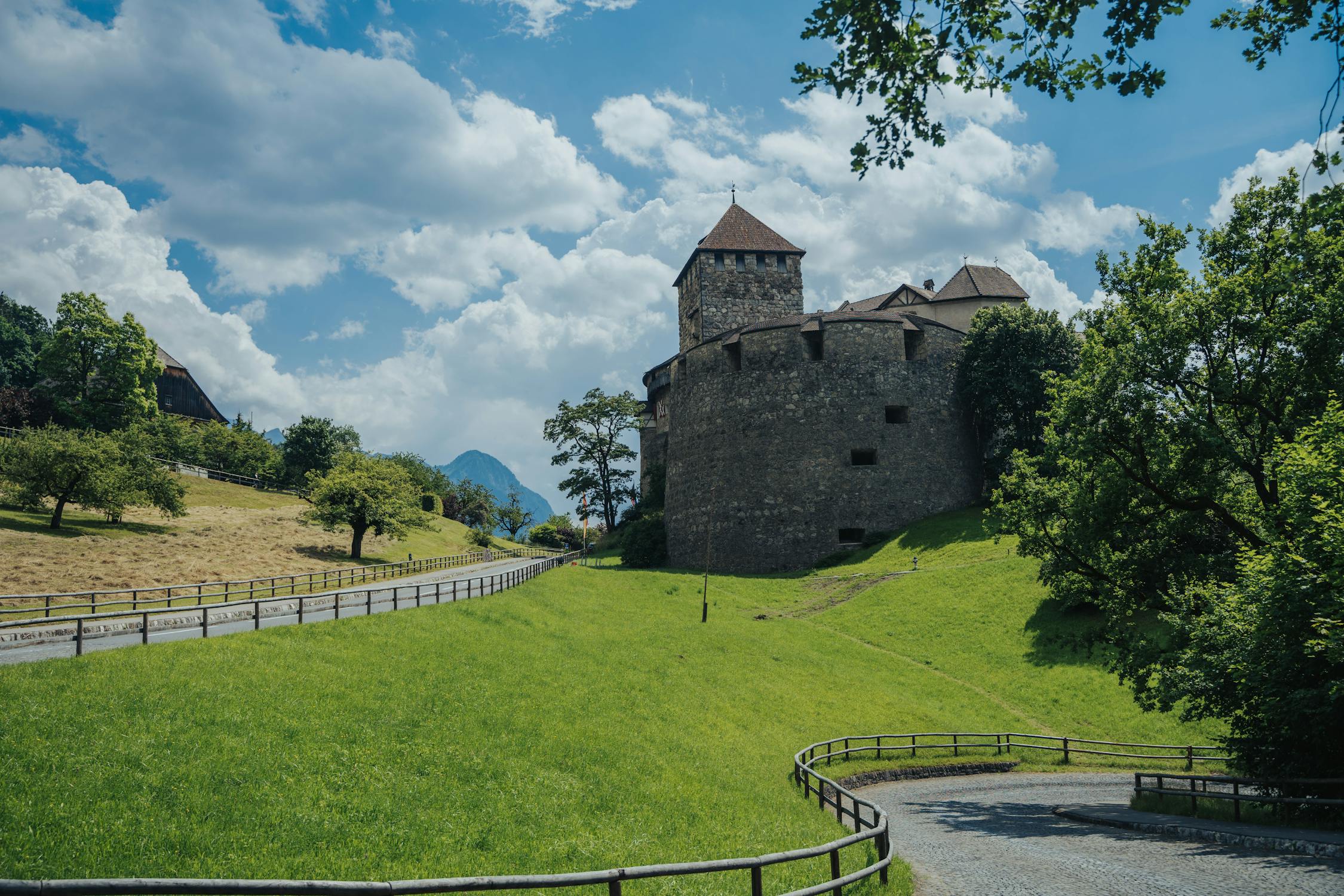 But why would you want to go to so small a place at all?
Liechtenstein is one of the top 5 micronations in the world, with some of the finest living standards and the most beautiful scenery (the Alps cover two-thirds of the country).
Despite its small size, Liechtenstein offers some staggering pleasures – skiing across the lovely Upper Rhine valley, cycling down a flower-laden trail, plunging into a cold-water lake, and tasting the finest wine from the royal cellar. Or be, just be.
We were delighted to find Hotel Meierhof, a four-star property with fabulous views for a peak-season tariff of just about Rs. 10,000 a night. We spotted some homey Bed-and-Breakfasts and Mountain Huts, enchanting and affordable.
Oh, and they even have a prince who lives in a 700-year-old castle atop a rock.
Why should you discover Liechtenstein
The majestic Alps cover two-thirds of the Liechtenstein nation's area, giving it spectacular mountain vistas, charming valleys, and pristine alpine vistas. Visitors can fully appreciate nature by hiking, skiing, cycling, and exploring the various routes.
Rich Cultural Heritage
Discover Liechtenstein, and its fascinating cultural history despite its tiny size. Explore the history of the nation by visiting its magnificent castles, such as the royal family's current residence, Vaduz Castle. Visit museums displaying works of art and historical artefacts, wander through charming towns, and get to know the rich local traditions and customs.
Unique Micronation Experience
The culture of this prosperous nation is modest, where efficiency, creativity, and a high standard of living life together.
We're already in love with this fairy tale land: aren't you?
Check out our latest blog posts here: