Situated at the northeastern end of the Mediterranean basin, Cyprus is the third largest island in the region, with an area of 9,251 square kilometres (3,572 square miles).
From secluded bays to lively resorts, and sandy beaches to rocky coves, the island's expansive coastline is home to a variety of different-style beaches; each unique in its appearance and the facilities it offers.
And aside from lazing on hot sands, you will fall in love with the crystal depths of the Mediterranean Sea. After all, even the Goddess of Love – Aphrodite herself – was born of the sea foam in Pafos (Paphos)!
But this post is about starting your Cyprus trip off with a couple of interesting stopovers. You arrive at Larnaca airport, so named because it lies just four kilometres from the city of Larnaca.
Larnaca International Airport is Cyprus' main international gateway and the larger of the two commercial airports in the area controlled by the Republic of Cyprus, the other being Paphos International Airport on the island's southwestern coast.
You can get from Larnaca airport to Nicosia in two ways: take the Kapnos airport shuttle bus or a designated airport taxi. Or, get on a bus. Buses run 24/7 and cost much less than a taxi, of course. A taxi ride would cost you 50 Euros, having you reach Nicosia within 45 minutes. Otherwise, depending on the time of day, it can take anywhere between 30 minutes to an hour to reach.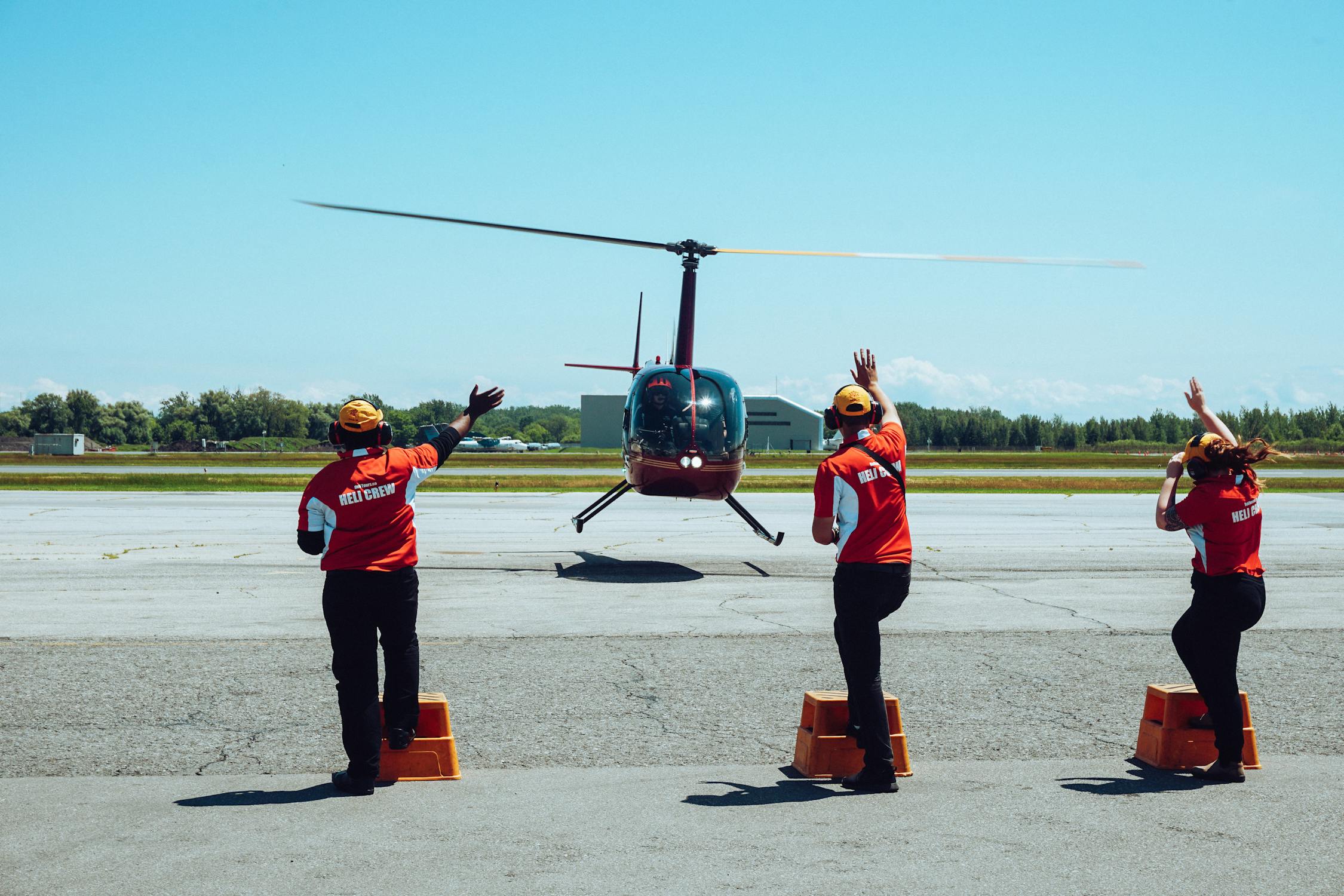 Cyprus enjoys an intense Mediterranean climate, with long dry summers from mid–May to mid–October, and mild winters from December to February. The autumn and spring seasons are short. So, on your drive, expect to see mostly an open road and blue skies. The ride is very smooth and virtually bump-free.
Notice that the board says "Lefkosia." That's the Turkish name for the capital city of Nicosia. During your stay in Cyprus, you cannot escape the fact that Turkey occupies 36.2% of Cypriot territory.
Larnaca Salt Lake
Close to the airport is the Larnaca Salt Lake, next to which stands a mosque. It's a place of great religious significance: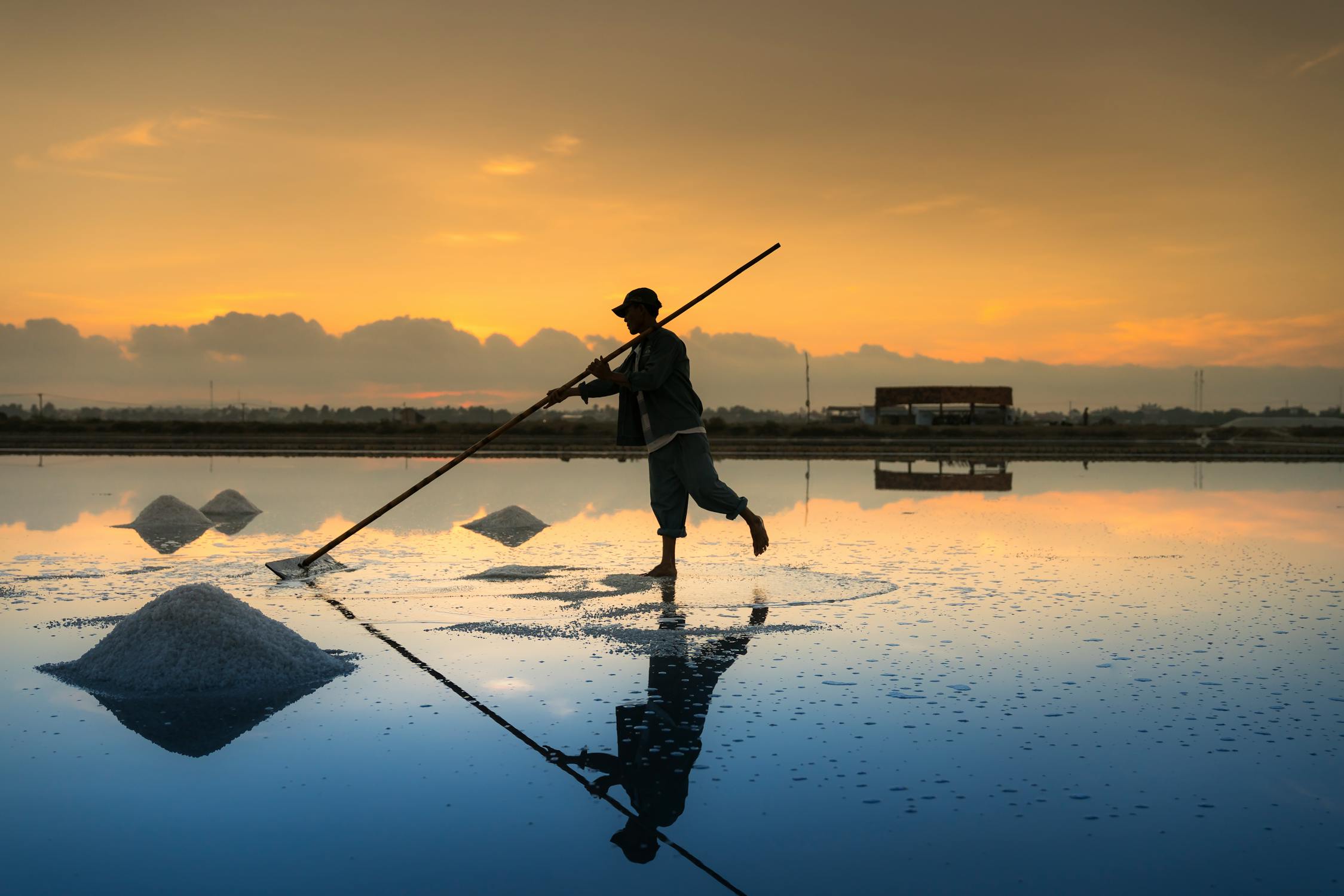 According to legend, Muhammad's paternal aunt, accompanying her husband on an Arab raid on Cyprus in 649, was attacked by Byzantine forces here. Unfortunately, she fell from her mule and broke her neck. She was buried on the spot, and the Hala Sultan Tekke was built around her grave.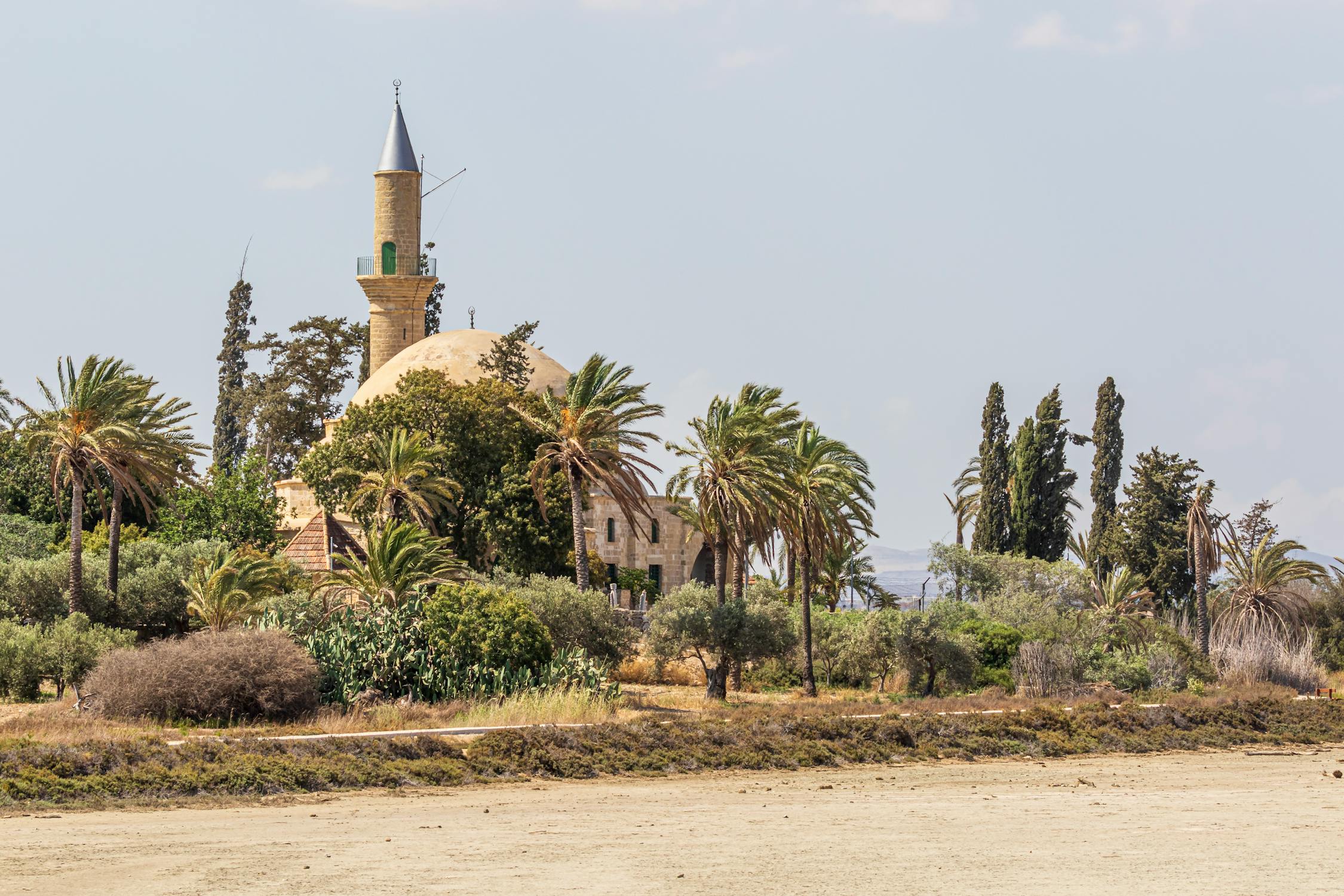 That is why, the mosque is the fourth most important holy place in the world for Muslims.
The mosque complex itself was built in a series of stages in the late 18th and early 19th centuries. Sheikh Hassan built a shrine in A.D. 1760. Later, the mosque was constructed in its present form around A.D 1816/17.
The Salt Lake itself enjoys the status of a special protected area. Around 85 species of birds congregate and migrate here. When we went, there were no flamingoes around, but on a bird-rich day, the Lake is sure to be worth a longer stopover.
That's the only stopover worth making on the short trip, but it is indeed a serene experience after your long flight. Once you are on your way again, the landscape opens up, with whirring windmills cheering you along the way!
Once you arrive in Nicosia, you will no doubt want to dig into that terrific Mediterranean fare. Here's where we suggest you go.
Latest Posts