By Jai Khajuria
Summers are here and it's essential to stay well-hydrated – travelling or not. Try these refreshing Egyptian summer drinks to beat the heat.
Sobia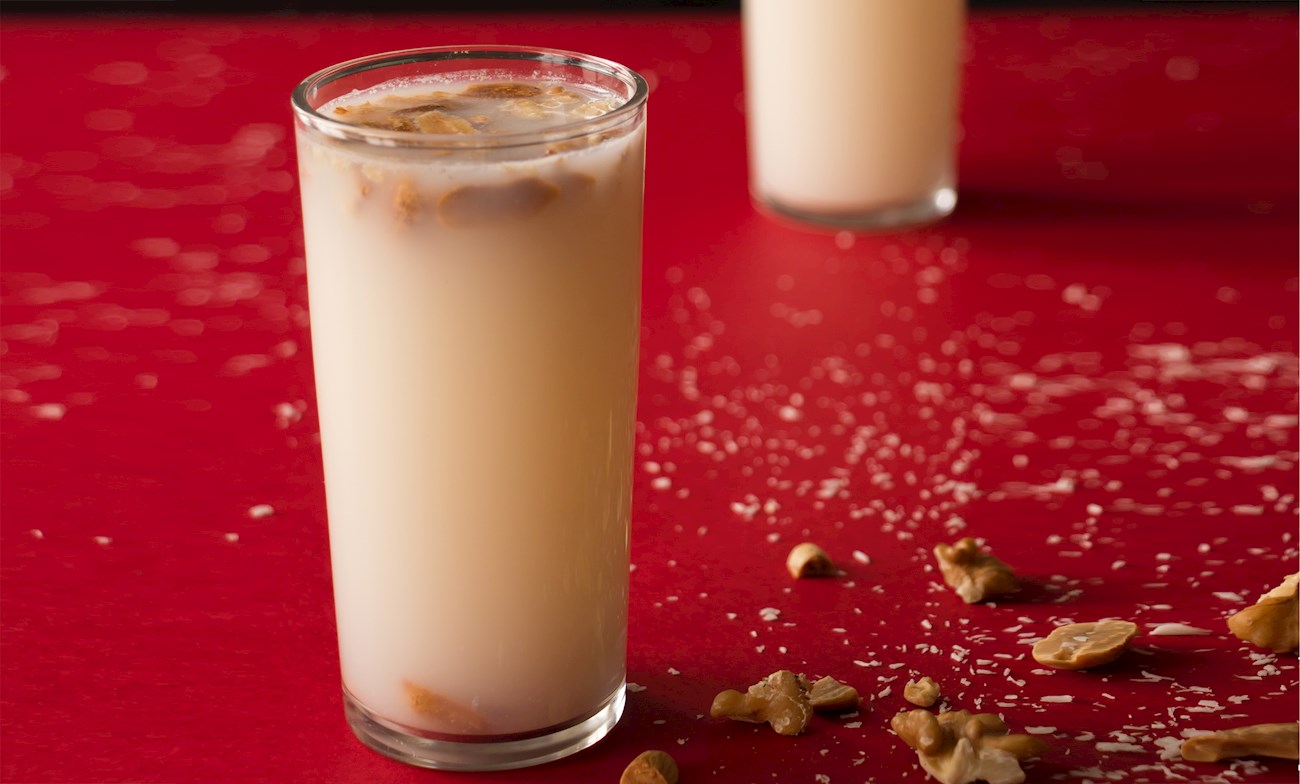 Brown bread and barley soaked in water are stored in large pots for a whole day. The mixture is then boiled and spiced with cinnamon and cardamom. After one more day of soaking, the water is filtered out and sugar is added. A thick, white, creamy milk-like drink topped with spices and coconut shavings is the end product. Best served chilled with lots of ice, Sobia is a favourite in Egypt, especially during Ramadan.
Qasab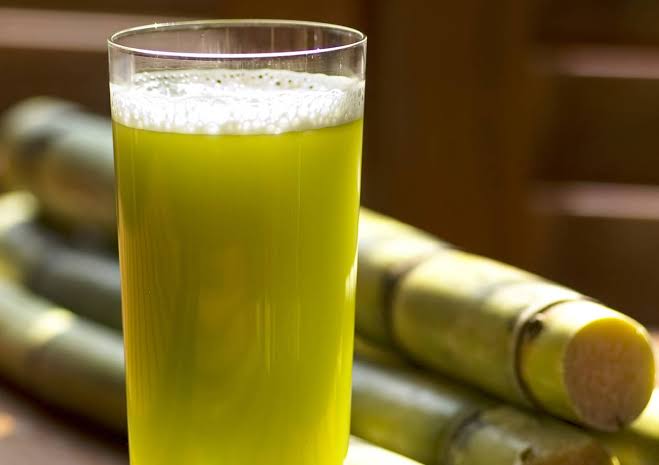 Simply, sugarcane juice. All around Egypt, there is an easy availability of sugarcane. It is easy to find Qasab anywhere in the country and it is the ideal choice for a hot summer day.
Karakadey
Mix dry Hibiscus flowers with water and sugar to make this refreshing drink. You can serve this hot or cold. For added flavours, vanilla, lemon or orange extracts are a good choice. Hibiscus has medicinal properties which help stabilize blood pressure. You can buy this chilled delight Karakadey on the streets.
Tamrhindi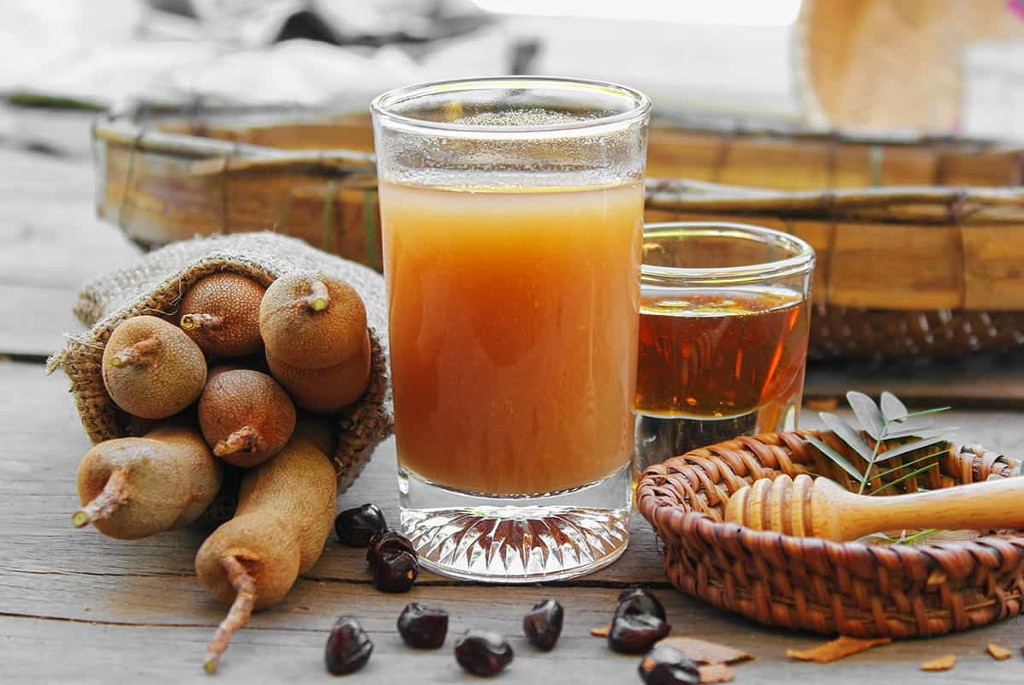 This tangy, refreshing, chilled tamarind juice drink not only beats the heat but also boosts nutrition. This drink is an alternative to Karakeadey. For added flavour put tamarind to sugar water with rose water. Apart from these, fruit juices are also available according to the season. Strawberries and mango are staples in Egyptian households. Bananas or guava milkshakes are also popular. During Ramadan, stewed apricot juice will be available everywhere. One of the celebrated Egyptian summer drinks!
So, whether you're strolling through the bustling streets of Cairo or simply lounging in your backyard, these Egyptian summer drinks are sure to keep you refreshed and satisfied. Embrace the vibrant flavours of Egypt and enjoy the true taste of summer with these traditional beverages.
Latest Posts