By Geetanjali Prasad
Morning tea in Paris and evening coffee in Rome! Truly, madly exciting, isn't it? Well, that is the life Prachi Bhalla leads. Beautiful, bubbly, blessed. But hey, as they say, there are no free lunches in the world, and Prachi pays her price too.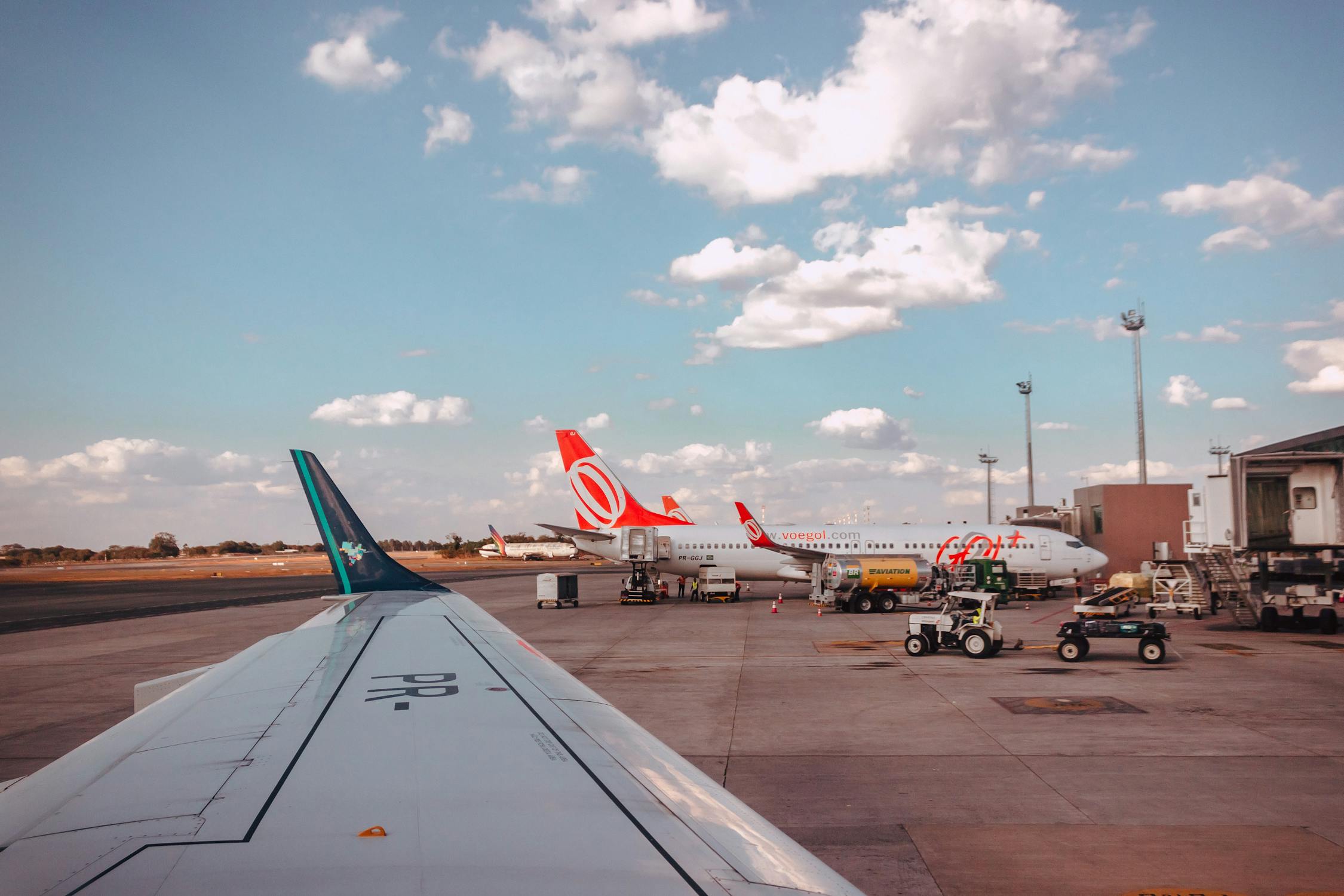 Cabin crew with a renowned international Middle East airline, Prachi says life on the go is thrilling. She loves the luxury of sometimes flying to two countries in a single day. The idea of a 9-to-5 desk job is alien to her.
Having said that, her own profession comes with its share of exasperating 'now that's enough' moments. Flying can be physically exhausting: cabin pressure and erratic work hours take their toll. Studies show that frequent changes in time zone can make you lose touch with reality, causing mood swings and even depression. Air hostesses often suffer from menstrual problems because of their erratic work cycle.
Prachi is a cosmopolitan girl from a liberal Delhi family but lives and works in conservative Saudi Arabia. "Saudi Arabia is a chess board," she says. "Men wear white thobe and women, black abaya, even if the outside temperature is 50 degrees. It's a huge culture shock as women here do not have the right to work, travel or even to drive a car. Thankfully my job allows me to fly away often."
Despite these over-the-top rules and restrictions, Prachi says she has forged an unsaid bond with the Arab world. She loves their mouthwatering delicacies like kabsa (rice and chicken), fool (mashed beans) and a myriad of other mystic recipes.
So does she not miss the comfort of home and family? Prachi's reply to that is refreshingly cool. "I do miss my folks on festivals and special occasions, but I get enough free tickets to fly home and see them as frequently as once a month for about 5 days. But yes, I really miss home-cooked food. It's difficult to get that authentic taste at any Indian restaurant located abroad."
She has come to terms with the fact that soon she will have to choose between starting her own family and her lucrative job. "Every take-off and landing takes you further away from a stable life. Lack of time and the lust for travel are not conducive to the institution of marriage. It is difficult to find a partner who can put up with the uncertainty with which you live. That's why most of the cockpit and cabin crew are either separated or single."
Be that as it may, those on an aircraft have enough company to keep them entertained. "Sometimes language barriers can toss up hilarious encounters," says Prachi. "One Japanese passenger made sounds of all possible animals to know what is being served, so he went 'may-may' for goat and 'prick prick' for chicken. Another one on a China-bound flight insisted on meeting the captain. As a policy, no visitors are allowed in the cockpit. So he started banging the cockpit door, forcing the captain to switch to hijack-alert mode. Later, we found that the eager passenger just wanted to get a picture clicked with him!"
Then there are those who come with their own unique character traits. Arab men have a peculiar way to greet each other, for instance. "Men kiss men by touching nose to nose and lips to lips in public. Whereas men in Italy are lovers by nature and their appreciation for female beauty borders on eve teasing. Words like 'Bella' and 'Kareena' which means beautiful and lovable fall easily off their lips," says Prachi.
One of Prachi's most thrilling mid-flight moments happened on a Jeddah-Manila flight. A pregnant lady went into labour when we were cruising above the sea, so an emergency landing was out of the question. We asked her to lie down on the floor and arranged blankets all around her. Being trained in conducting deliveries, we set to work and soon, her daughter was born! We named her Sabah, after the crew member who had cut her umbilical cord." The lucky baby now enjoys a lifetime of free travel with the airline she was born in. Some people are just born to fly!